Our wines
Riesling
Wechselberg Spiegel "M"
| 1ÖTW
Riesling Wechselberg Spiegel newly interpreted! Maximilian, who already had the pleasure of practising in top international wineries during his training, uses a method for the vinification of his Heiligenstein "M" in which some of the berries are fermented together with the wine for a few weeks. The fine Riesling fruit thus comes even more to the fore and reveals the full potential of the grape variety.
vineyard:
Wechselberg Spiegel
soil:
gneiss (crystalline rock of the Bohemian Massif)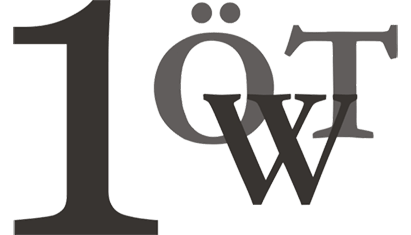 The Riesling grapes are harvested at the end of October, and the picked material is subject to a strict selection process through several stages of harvesting. Only physiologically ripe and healthy grapes are further processed. A small portion of the berries are fermented together with the must. After cool fermentation at 18° C, the wine remains on the lees for another 10 months before being bottled.

tasting notes
stone fruit dominates, delicate minerality, light pineapple fruit, some orange zest, well-integrated acidity, lush and savoury in the finish. Balanced complexity.
drinking temperature
13-15°C
food pairing
tuna steak with a sesame coating, crayfish salad with mango, papaya & cucumber, mediterranean dishes
awards
JAMES SUCKLING
94 P. 2017 Riesling Ried Wechselberg Spiegel "M" | 1ÖTW
FALSTAFF
93 P. 2017 Riesling Ried Wechselberg Spiegel "M" | 1ÖTW