Our wines
Riesling
Ried Heiligenstein
| 1ÖTW
The Heiligenstein is one of the most important sites of its kind internationally. A variety of factors, such as the unique Zöbinger formation, the climatic effects of the Kamp river, and its steep terraces, allow incomparable wines to be created here.
vineyard:
Zöbinger Heiligenstein
soil:
permian, red arkose, siltstone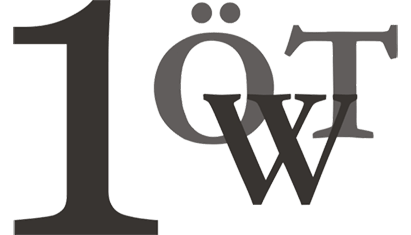 The Riesling grapes are harvested at the end of October, and the picked material is subject to a strict selection process through several stages of harvesting. Only physiologically ripe and healthy grapes are further processed. After gentle whole-cluster pressing and spontaneous fermentation in steel tanks, the Riesling Heiligenstein matures on the lees for 10 months until bottling.

tasting notes
shimmering green-yellow, delicate scent of apricots, underlaid with blossom honey, a hint of papaya, some orange zest. Balanced complexity, juicy – multifaceted acid structure, salty-mineral finish, great development potential
drinking temperature
13-15° C
food pairing
steamed shellfish, vitello tonnato, fish dishes with medium-heavy sauces.v
awards
JAMES SUCKLING
92 P. 2021 Riesling Ried Heiligenstein | 1ÖTW
91 P. 2020 Riesling Ried Heiligenstein | 1ÖTW
94 P. 2016 Riesling Ried Heiligenstein | 1ÖTW
ROBERT PARKER, WEINENTHUSIAST
93+ P. 2021 Riesling Ried Heiligenstein | 1ÖTW
90 P. 2014 Riesling Ried Heiligenstein | 1ÖTW
FALSTAFF
93 P. 2018 Riesling Ried Heiligenstein | 1ÖTW
94 P. 2017 Riesling Ried Heiligenstein | 1ÖTW
94 P. 2016 Riesling Ried Heiligenstein | 1ÖTW
94 P. 2015 Riesling Ried Heiligenstein | 1ÖTW