Our wines
Grüner Veltliner
Ried Gaisberg
| 1ÖTW
Here, Grüner Veltliner meets concentrated schist! Like the Offenberg, the Gaisberg is one of our premier sites and therefore one of the flagships at the winery. Mica schist predominates on the Zöbing side, covered by a delicate layer of brown earth. The character of the site is a fundamental prerequisite for the clear minerality in our Grüner Veltliner. The Gaisberg provides the best conditions for great wines of international stature.
grape variety:
Grüner Veltliner
soil:
mica schist, brown earth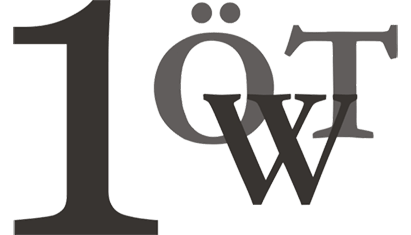 The Gaisberg borders the Heiligenstein on its western side. The weathered mica schist forms silicate brown earth in the top soil. The south-west-facing terraces provide plenty of hours of sunshine. The main picking season is as late as the end of October. Only healthy grape material is used for our Premier Cru vineyard of Gaisberg.

tasting notes
fine scent of ripe pineapple and mango, a hint of blossom honey, delicate herbal aroma, dark minerality. Juicy, elegant, slightly salty, delicate fruity sweetness of passion fruit and yellow apple.
drinking temperature
14–16° C
food pairing
grilled lamb crowns with thyme jus, tuna steak with sesame and soy sauce, grilled cheese with green asparagus
awards
JAMES SUCKLING
92 P. 2018 Grüner Veltliner Ried Gaisberg | 1ÖTW
92 P. 2016 Grüner Veltliner Ried Gaisberg | 1ÖTW
ROBERT PARKER, WINE ENTHUSIAST
91 P. 2017 Grüner Veltliner Ried Gaisberg | 1ÖTW
FALSTAFF
93 P. 2017 Grüner Veltliner Ried Gaisberg | 1ÖTW
93 P. 2016 Grüner Veltliner Ried Gaisberg | 1ÖTW