Our wines
Riesling
Ried Heiligenstein "M"
| 1ÖTW
Riesling Heiligenstein newly interpreted! Maximilian, who already had the pleasure of practising in top international wineries during his training, uses a method for the vinification of his Heiligenstein "M" in which some of the berries are fermented together with the wine for a few weeks. The fine Riesling fruit thus comes even more to the fore and reveals the full potential of the grape variety.
vineyard:
Zöbinger Heiligenstein
soil:
permian, red arkose, siltstone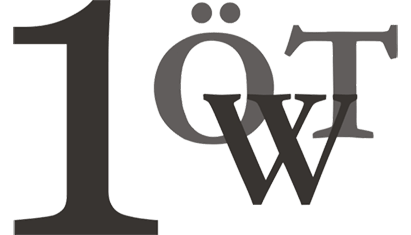 Die Riesling-Trauben werden Ende Oktober geerntet und das Lesegut durchläuft einen strengen Selektionsprozess in mehreren Lesephasen. Es werden nur physiologisch reife und gesunde Trauben weiterverarbeitet. Ein kleiner Teil der Beeren wird zusammen mit dem Most vergoren. Nach der kühlen Gärung bei 18° C bleibt der Wein noch 10 Monate auf der Hefe, bevor er in Flaschen abgefüllt wird.

tasting notes
Steinobst dominiert, zarte Mineralität, leichte Ananasfrucht, etwas Orangenschale, gut eingebundene Säure, üppig und herzhaft im Abgang. Ausgewogene Komplexität.
drinking temperature
13-15° C
food pairing
Thunfischsteak mit Sesammantel, Flusskrebssalat mit Mango, Papaya & Gurke, mediterrane Gerichte
awards
JAMES SUCKLING
93 P. 2021 Riesling Ried Heiligenstein "M" | 1ÖTW
92 P. 2020 Riesling Ried Heiligenstein "M" | 1ÖTW
93 P. 2018 Riesling Ried Heiligenstein "M" | 1ÖTW
ROBERT PARKER, WEINENTHUSIAST
90 P. 2021 Riesling Ried Heiligenstein "M" | 1ÖTW
FALSTAFF
94 P. 2021 Riesling Ried Heiligenstein "M" | 1ÖTW
93 P. 2019 Riesling Ried Heiligenstein "M"| 1ÖTW